In his book Ponder These Things: Praying with Icons of the Virgin, former Archbishop of Canterbury Rowan Williams invites us to explore and reflect on the depths of meaning in three classic icons of the Virgin and her child from the Eastern Christian tradition. Advent is the ideal time to engage with the Holy Mother of God for it is through her that the Incarnation occurs. This Advent study covers one to two weeks.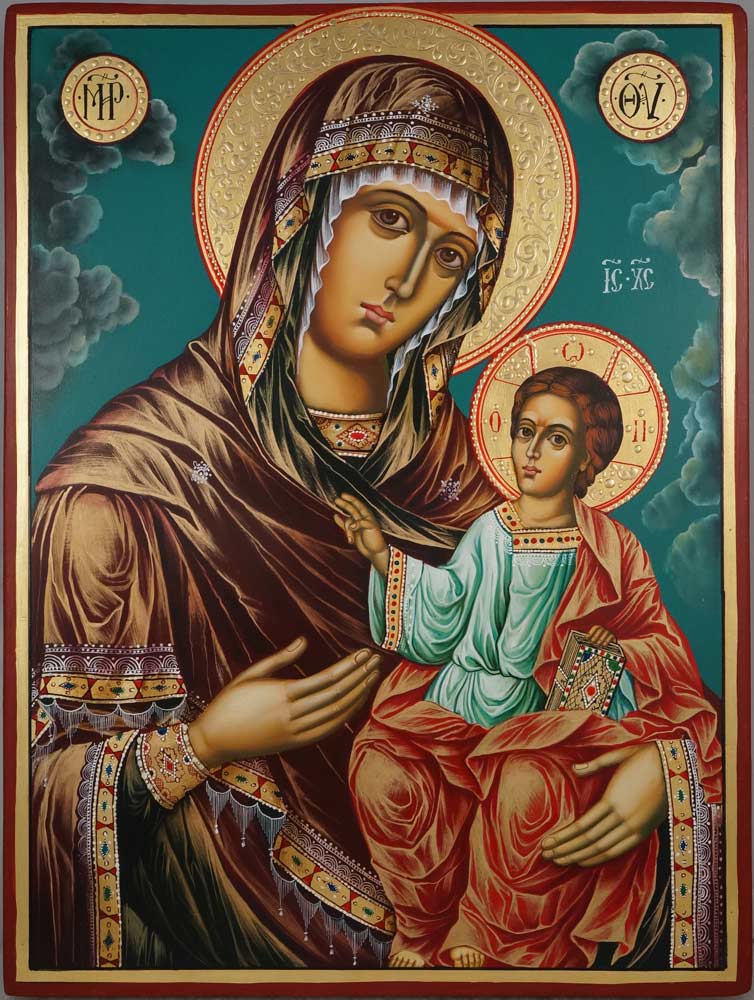 The first Icon is the Hodegetria – she who shows the way. This Icon creates a circular movement. The Virgin gestures towards the Child, introducing her son to us and pointing us away from herself. The Child gazes at Mary's face giving loving attention to someone besides himself.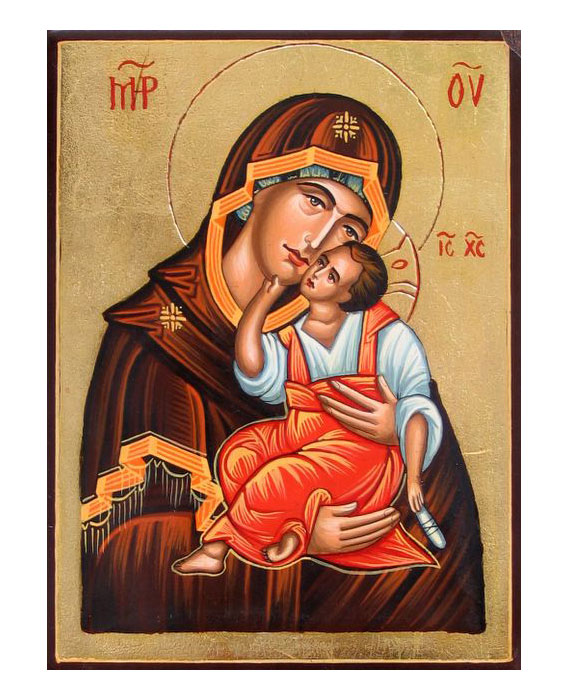 The second Icon is the Eleousa – Lady of Tenderness. In this Icon, we see the Child embracing, grasping, and pushing himself toward Mary. He is actively seeking her with a love of insistent intensity and immediacy.