In this Advent Study, we read through the four Advent readings of Isaiah contained in Year A. These readings are: Isaiah 2:1-5 concerning the future House of God, Isaiah 11:1-10 on the future Peaceful Kingdom of God, Isaiah 35:1-10 about the Return of the Redeemed, and Isaiah 7:10-17 where the sign of Immanuel is given.  This Advent study is one week.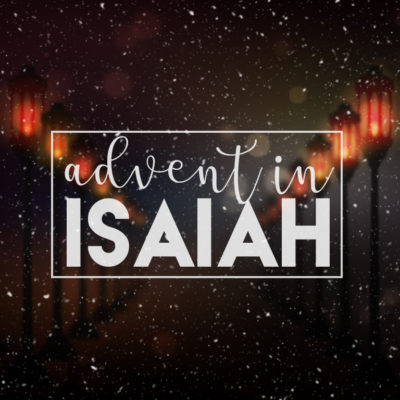 Each of the four Advent readings from Isaiah is concerned with expectant eschatology of the coming of God's Kingdom where everything will be restored.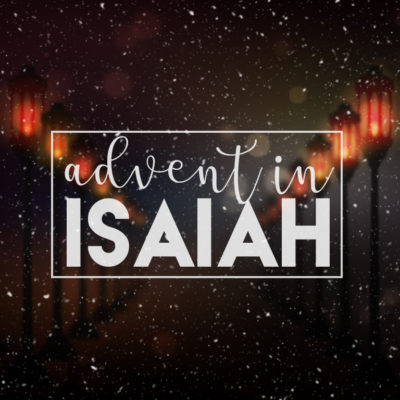 Take the opportunity today to read through the verses along with the gospel lesson with which each is paired.  Allow the lessons to still your soul, and bring anticipation for the coming of the Christ Child.