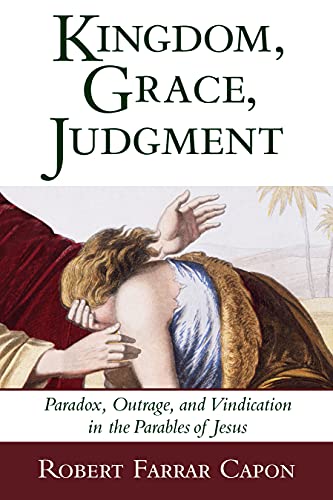 If grace is grace then morality and repentance will be of no consequence.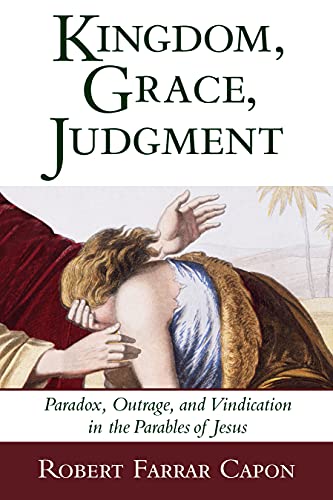 And that, Virginia, is why "There is therefore now no condemnation to those who are in Christ Jesus." There is no condemnation because there is no condemner.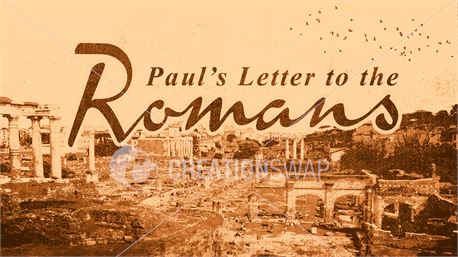 If we seek righteousness through our obedience, once we fail, then justice demands our punishment.  But if we seek righteousness through Christ and his victory, then righteousness is immediately ours. And in this reckoning of righteousness, we rejoice not in works, but in the goodness of God.