Ancient Anglican
A Modern Perspective on Early Christian Thought.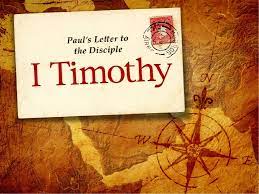 The essence of the Christian life is that we stand together in this confession that "I am the chief sinner." It is only in my recognition that I should be leading the goats into everlasting perdition that I can "humbly count others better than myself" and model Christ (Phil. 2:3).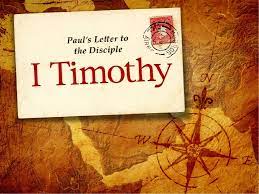 The antidote to meaningless discussions and legalistic morality is a love that comes from "a pure heart, a good conscience, and a sincere faith." (v.5).